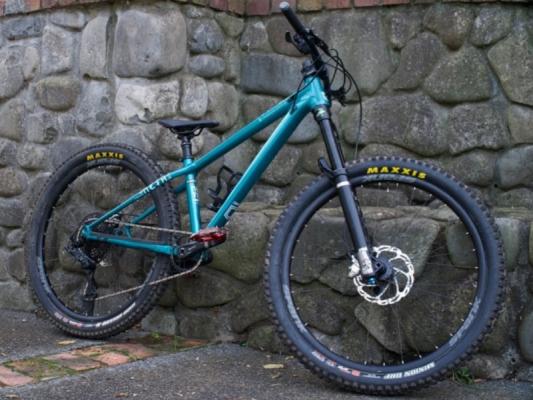 Bike of the Month & Newsletter June 2021
30 June 2021 11:37:14 am NZST

Bike of the Month June 2021
Last month
we featured Aussie Masters' racer Dave carving up with his Mezzer. This month's bike and Mezzer belong to 14 year old kiwi ripper
Erice Van Leuven
. Erice has a new Commencal Meta Ht Junior and the
Mezzer
is one Shockcraft has specially tuned. It's a challenge to get these big forks supple enough and moving fast enough for lighter riders. But after testing 4 different damper tunes with a custom machined piston I reckon we nailed it. The whole fork then went on our spring-tester to find air pressures (2 5psi main, 30 psi IRT) that gave the spring-rate and ramp up Erice needs. She's totally stoked with the results.
Erice's feedback:

The fork is feeling amazing and wayyyy smoother, and it has transformed the hardtail into a new bike!
Watch how it sticks the landing in the video below.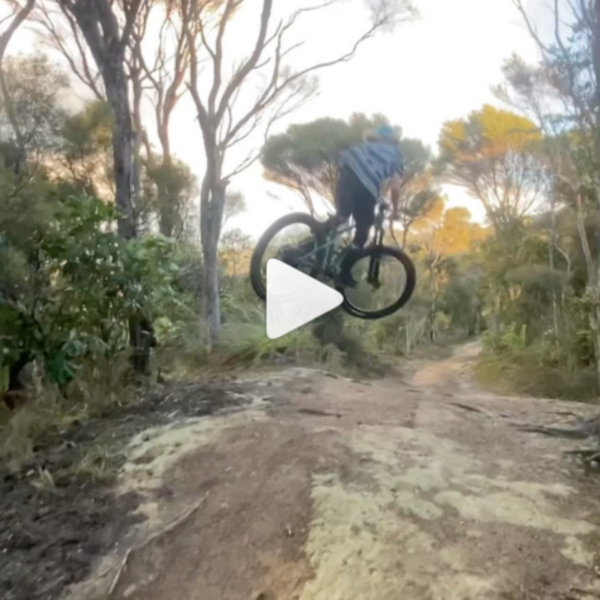 Shockcraft & Biken Newsletter
The June Bike of the Month was included in our
June newsletter
. If you're interested in receiving our future newsletters sign up
here
.
⁠
Also in our June newsletter:
OEM Equivalent Oils | Why Buy Suspension From Shockcraft | Suspension In Stock | Wairoa Gorge Sponsorship | Motorex at World Cup & EWS | Successful 2021 Big Bike Film Night | New Bike Racks for Journeys Central Otago