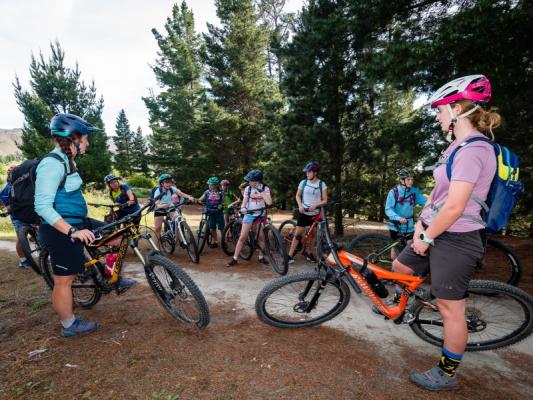 Supporting Journeys Central Otago
2 June 2021 11:04:39 am NZST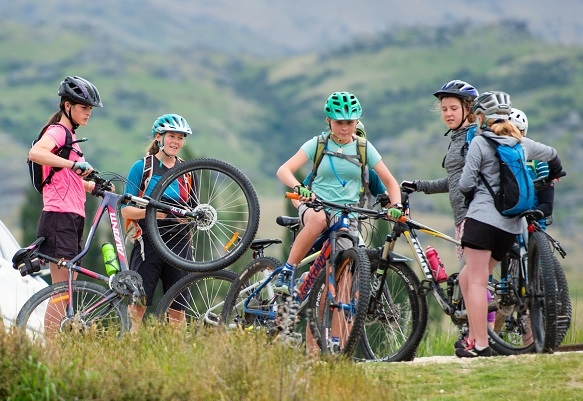 We're very excited to support Journeys Central Otago, with a $500 donation towards their new vertical bike racks.

Journeys is a grassroots charitable trust which empowers girls through adventure in their local wild places. They have a welcoming and supportive female only environment so that girls feel safe and can have a go at new challenges.

This is an awesome programme which introduces young girls to mountain biking & the outdoors. They only have 14 days left to raise the funds needed for their new bike racks, which will allow 50 girls, 13 female instructors and others in the community to get out and adventure around Central Otago on mountain bikes. Journeys is currently at 64% of their fundraising target.

Help us make sure they get to 100%, otherwise all the money goes back to their supporters.

Information and details on how to donate are over here.