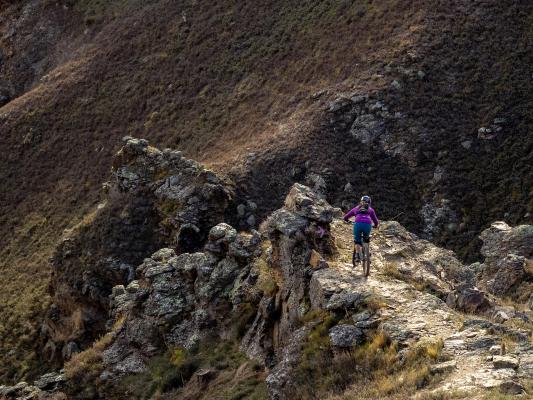 Want to Work & Ride Here?
18 November 2020 2:15:42 pm NZDT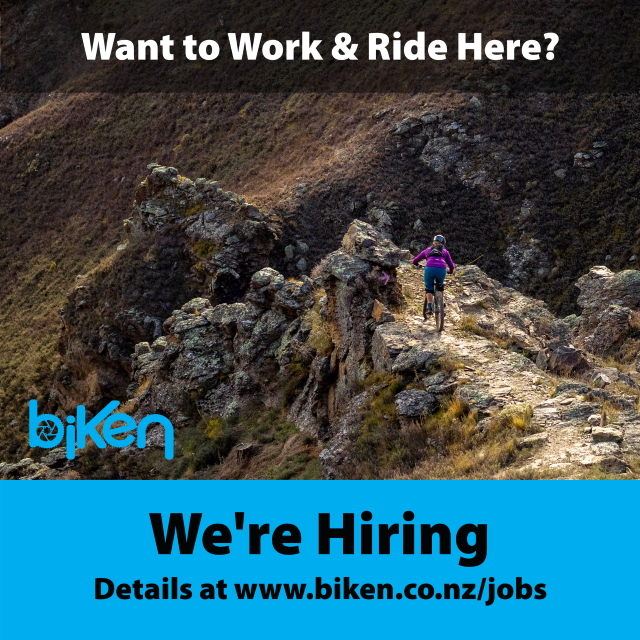 We're looking for a Product Specialist (Tech Sales & Support) and Assistant Suspension Technician. These roles can be tailored to suitable candidates, with training provided.⁠
Biken & Shockcraft are based in Central Otago, NZ. The Central Otago mountains and schist are an excellent test of suspension and the harsh climate results in stunning scenery and world class riding terrain.⁠
⁠⁠
Click
here
for job details.⁠
⁠
Photo credit:
@ben.outside_alive
⁠