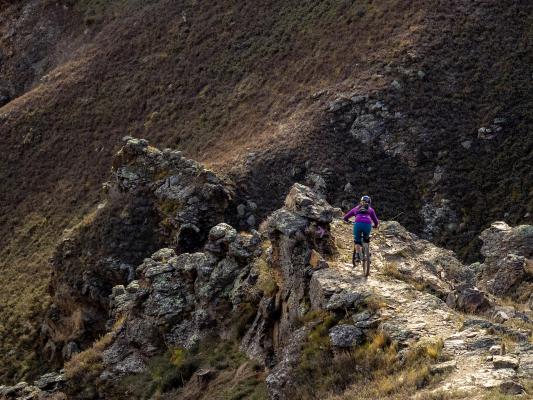 Want to Work & Ride Here?
12 May 2021 3:05:31 pm NZST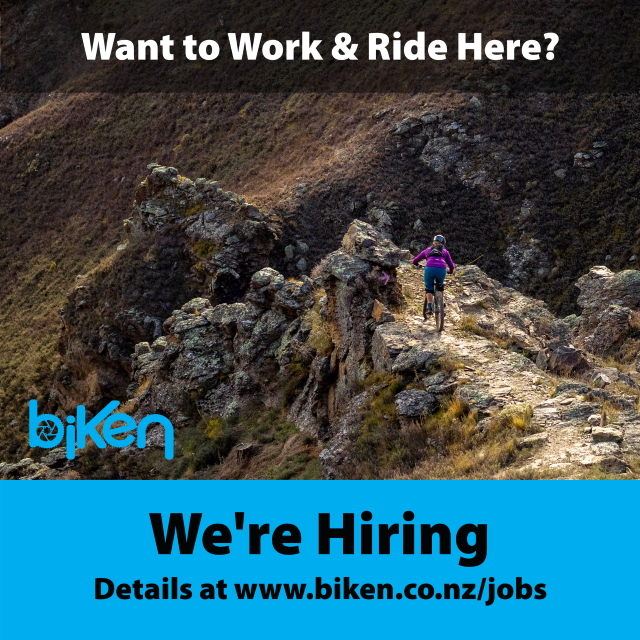 We're looking for a second Suspension Technician to help with the increasing workload in our suspension workshop.
Biken & Shockcraft are based in Central Otago, NZ. The Central Otago mountains and schist are an excellent test of suspension and the harsh climate results in stunning scenery and world class riding terrain.⁠
⁠⁠
Click
here
for job details and to apply.⁠
⁠
Photo credit:
@ben.outside_alive
⁠