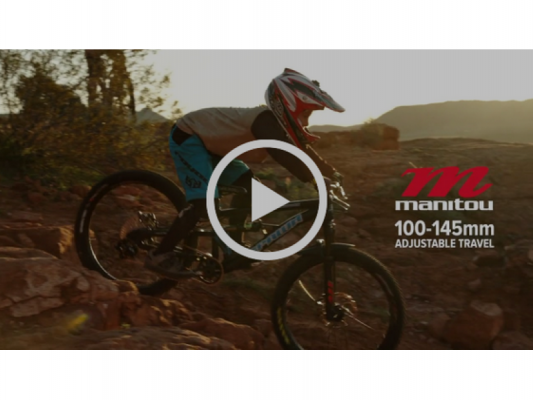 JUnit Youth Shredders (Video)
1 September 2020 3:52:51 pm NZST
The JUnit range was born when the Hayes product development team couldn't find high-quality components for their kids. They developed a legit line of performance youth products.
JUnit components feature youth sized 20" and 24" suspension from Manitou, SUNringlé wheels, hydraulic brakes from Hayes with smaller levers, and a unique handlebar/grip system from ProTaper, specifically tailored for youth-sized hands.
Check out the video below to see the JUnit range in action.