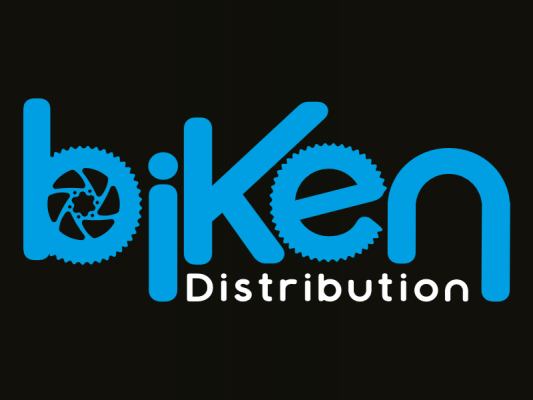 Welcome to Biken
3 September 2020 3:52:51 pm NZST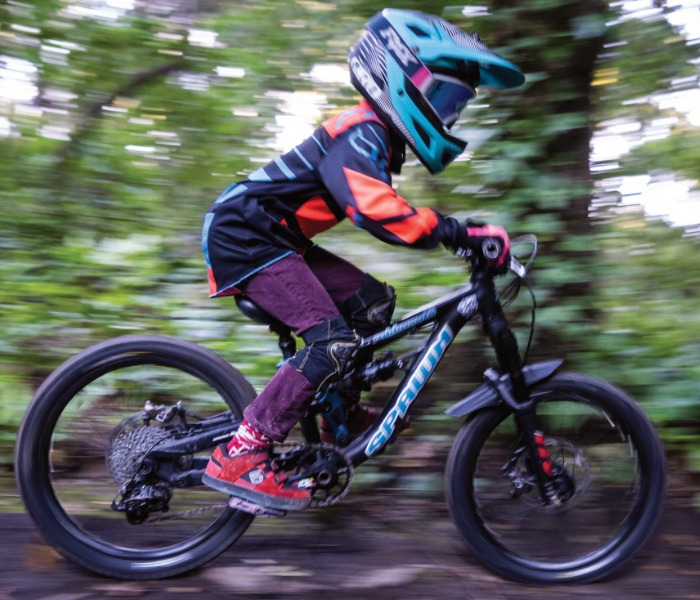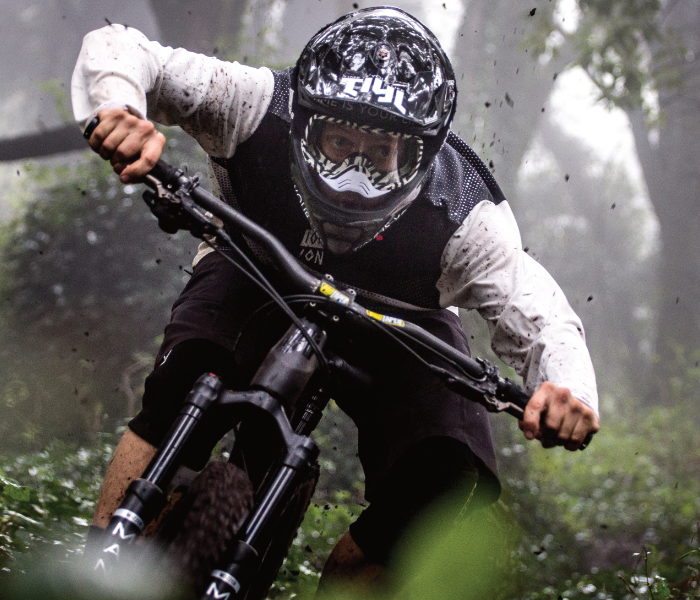 At Shockcraft we have access to a massive range of quality product that either isn't quite suspension or has absolutely nothing to do with suspension. We needed a new home for all these products. So we built one and it has taken years.
Introducing: Biken Distribution
We have taken the same approach that has made Shockcraft world famous and applied it to the non-suspension products from Motorex, SUNringlé, ProTaper, Hayes Brakes, Enduro Bearings, Real World Cycling and our own Monocrome brand.

We are launching with a special focus on Kids' MTB, providing serious performance to the little people who want to ride with Mum & Dad, while keeping them safely in control and having the time of their lives.

Biken is run from the same location as Shockcraft with the same people and same contacts. Biken & Shockcraft webshops are linked, so your existing Shockcraft login will work on Biken and vice-versa. We can also combine shipping with Shockcraft orders. To add items from Biken to your Shockcraft order simply put items into the cart on the Biken website along with the Ship with Existing Order product.

Biken will start shipping Monday, so take some time to check out our new Biken website and pick out some new bike gear. Let us know what you think.