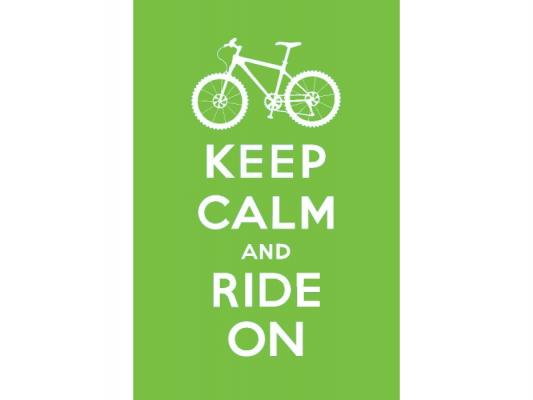 We're Open for Orders & Service
18 August 2021 12:38:26 pm NZST
New Zealand moved into Covid-19 lockdown at 11.59 pm 17th August 2021. During this period at Alert Level 4 we are open online but working at a reduced capacity.
We Can Ship Bike Maintenance Products - They Are Essential
Shockcraft and Biken are able to ship essential bike repair & maintenance products & services during the COVID-19 lockdown.
Shockcraft Service is Open
Shockcraft suspension and dropper post service will continue. You can book your service and use our Kereru Carrier Pickup Service for contactless pickup of your service parts from your home.
What We Can Ship
We are able to ship bike products and components for repair and maintenance as these are essential to keep bikes running for transport and physical health & wellbeing. Delivery is to home addresses only, using contactless courier delivery.
Maintenance Time
Now is the perfect time to get your bike out for a pre-season check. Make sure everything is turning and sliding smoothly. Over here we have our tips for suspension service and knowing when it's time for service.
Final Note
Over this lockdown we will be taking all the usual measures and precautions. Changes to how we operate and how our couriers handle your order mean that there are likely to be delays.

If you need to contact us, please do so by email.

Look after yourselves & your family. Keep safe - don't try anything like that shown in Gee Atherton's video here.

Regards,
Dougal and Ellen
Owners & Operators of Shockcraft & Biken